Your First Step To Life Well Lived
This isn't home as you've known it. This is the most innovative, state-of-the-art, patented, site-built home you'll ever own. Located in the beating heart of the vibrant, historic Cortez fishing village, in a state filled with boundless beauty. Welcome to the future of home building.
​​​​​​​

Experience the Smartest Homes on the Market
86. That's it. 86 single family, user-focused, luxuriously designed Zero Energy Homes that self-generate more than enough power to run themselves. Only a select few will have the opportunity to be part of this movement—a giant leap into the future of homebuilding and sustainability. Apart from the community's several dozen resort and hotel units, only 86 will have the chance to experience this life well lived—on the water; on your terms.
​​​​​​​

The Vision Towards a Net-positive Future
Performance Homes + Resort Units
We believe it's imperative that we improve our world with the way we live and the way we interact with nature and our community. We believe luxury shouldn't come with sacrifice. We believe in celebrating your accomplishments with where you live, how you live, and how you choose to spend your time.Hunters Point provides a community of net-positive energy homes that together create a virtual power grid— all coupled with old Florida charm and impeccable design.
​​​​​​​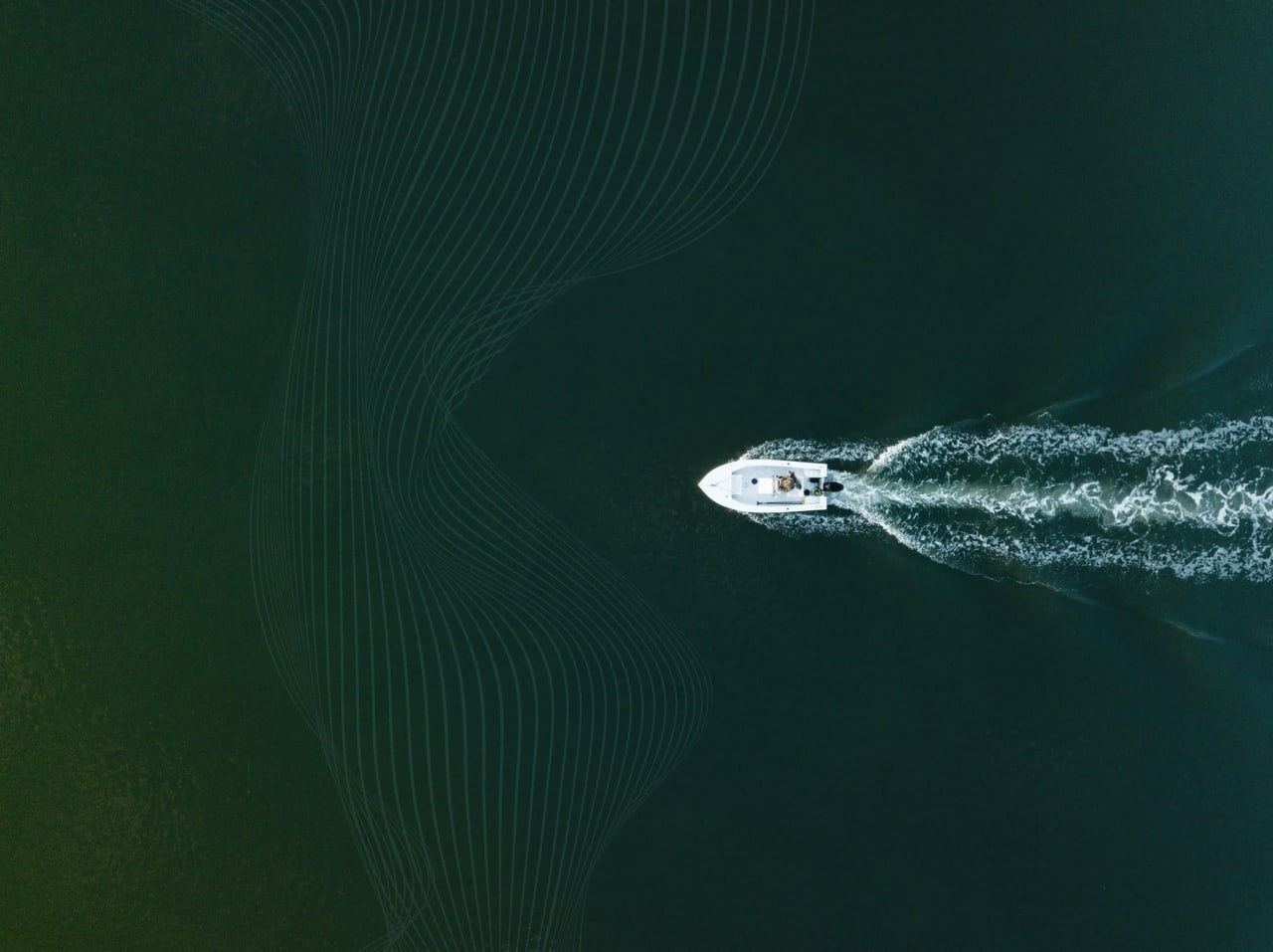 A Location to Cherish Life's Beautiful Moments

When people first visit the West Coast of Florida, they are immediately struck by its beauty. After spending a little more time here, they quickly realize the area's true beauty lies in all it offers. For future Hunters Point residents, this means one thing: opportunity. Those who choose to invest and live in this community will find it at every corner, conveniently located and constantly surprising.
​​​​​​​

Life Well Lived